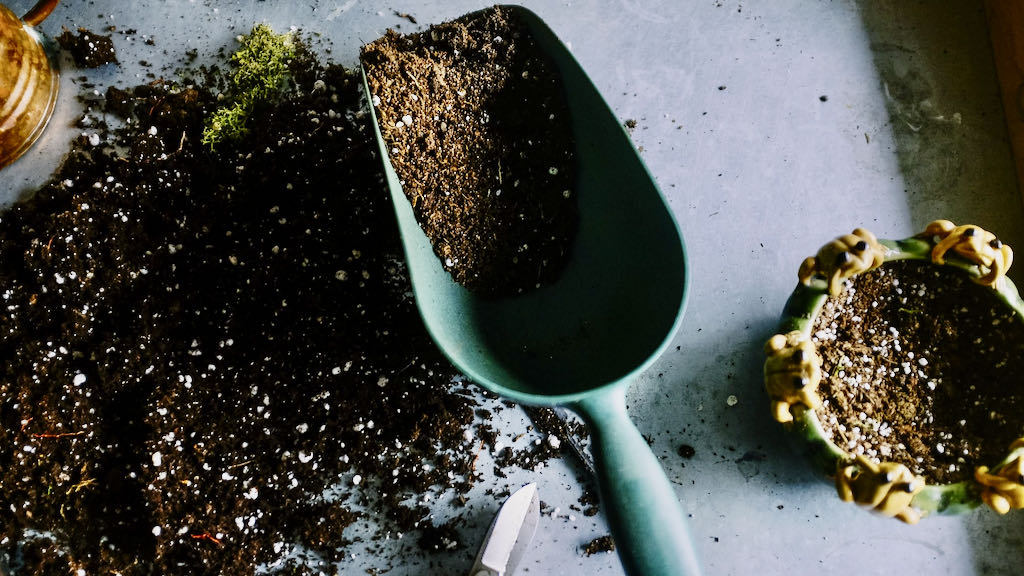 Service contents
Replanting
Our service offers replanting if you have troubles with it or do not have gardening materials.
Price list(Funabashi branch)
Ornamental plants
5号まで 800円 / 6号 1,500円 / 7号 2,000円
8号 2,800円 / 9号 3,500円
       
Cactus
Succulents
  
3.5号まで 500円 / 4号 600円 / 5号 1,000円
6号 1,800円 / 7号 3,000円
Orchids
      
5号まで 1,800円 / 6号 2,000円
7号 2,500円 / 8号 3,000円
         
Bonsai
6号まで 1,000円 / 7号 1,500円 / 8号 2,500円
※All prices include tax.
※You can only bring your own.
※Fees should be paid in advance.
※The fee includes the cost of soil and fertilizer besides the cost of replanting.
※Ask us for rice for replanting sizes that are not listed in the price list.
料金表(習志野店)
Please contact the Narashino branch directly for more information about its fees.
Replanting
Funabashi Narashino